Dagr & Nott is a young watches company in the market. Its style and design are modern but with classic touches.
Dagr & Nott strives to create impeccable watches such as the completion of an outfit, a master class of engineering that is worn on the wrist at those times of great importance to give prestige to the moment.
They are not satisfied with the current state of the watch industry. Therefore, they set out to forge their own path; a premium watch made with the highest quality materials at an affordable price.
As they took their first steps to fulfill their vision, a word was recorded during the entire design process: "individuality."
Inspired by the roots of Southern California, they considered the incredible diversity of cultures, styles and tastes they experienced as they grew.
That is why each of your watches comes with your choice of band. So then, you can get your own style. The watch bands are also interchangeable and are equipped with a quick-release feature that will maintain its crisp appearance, whether in the living room of your home or on the beach. They are excited to share their design with everyone at any time, day and night.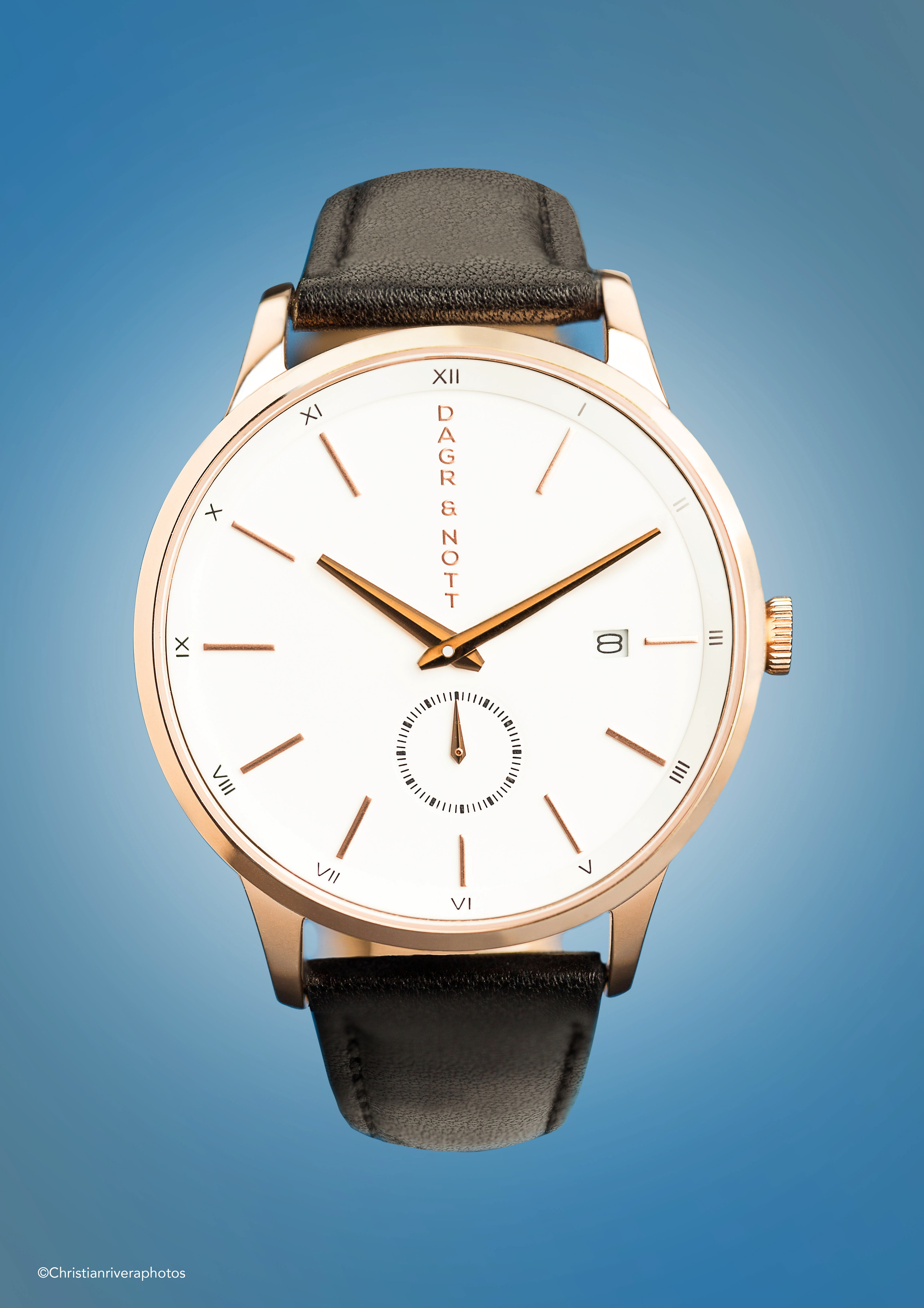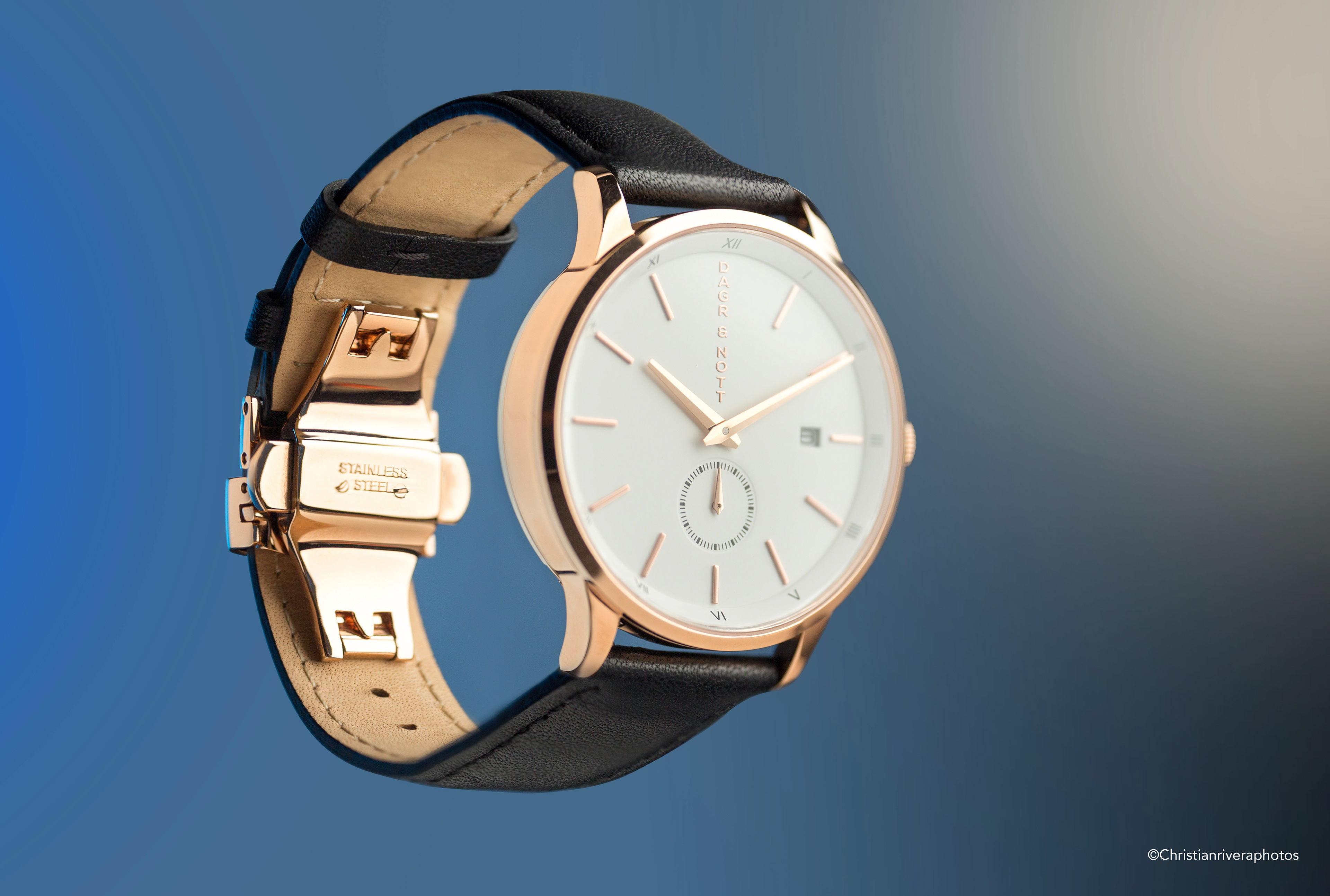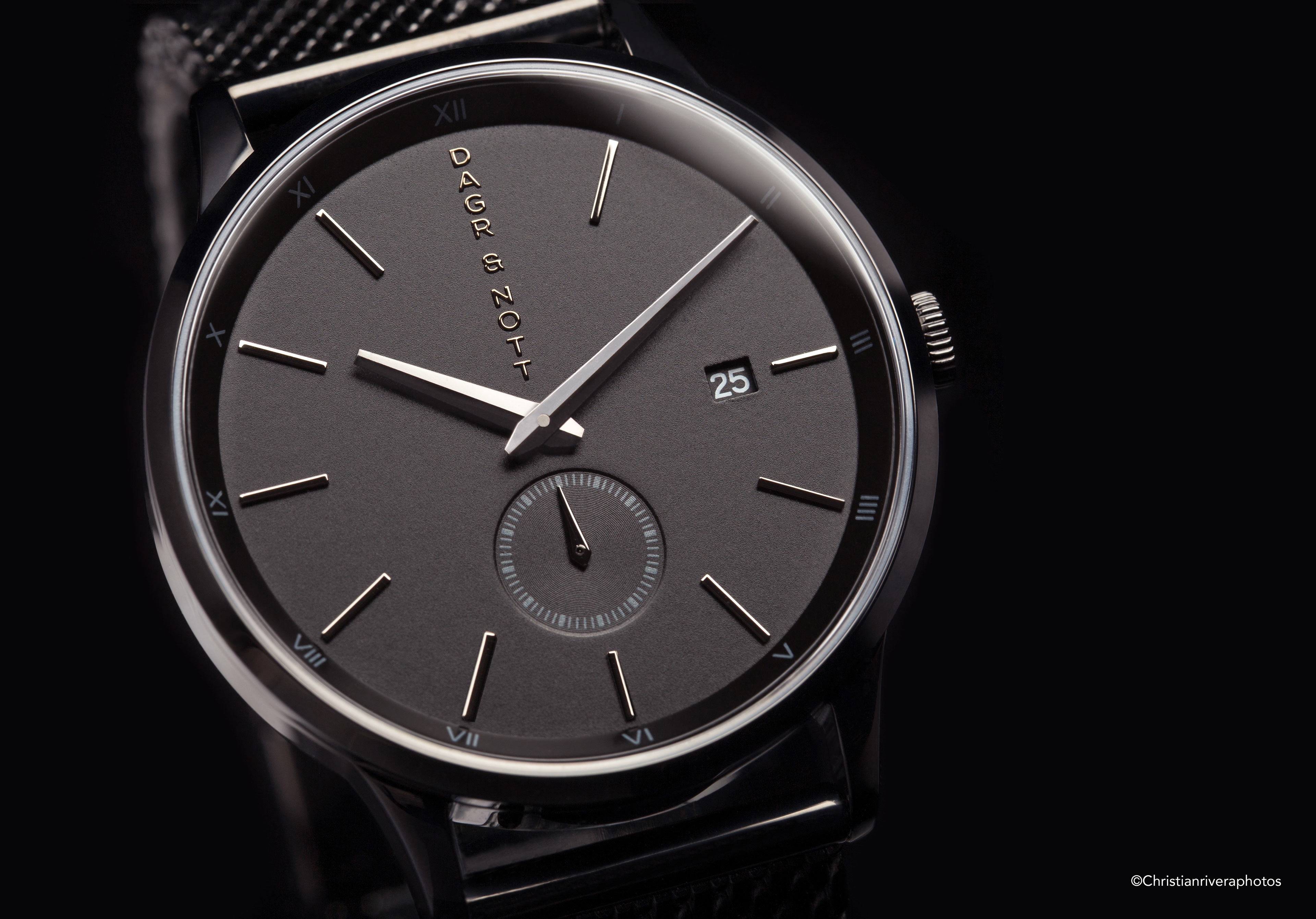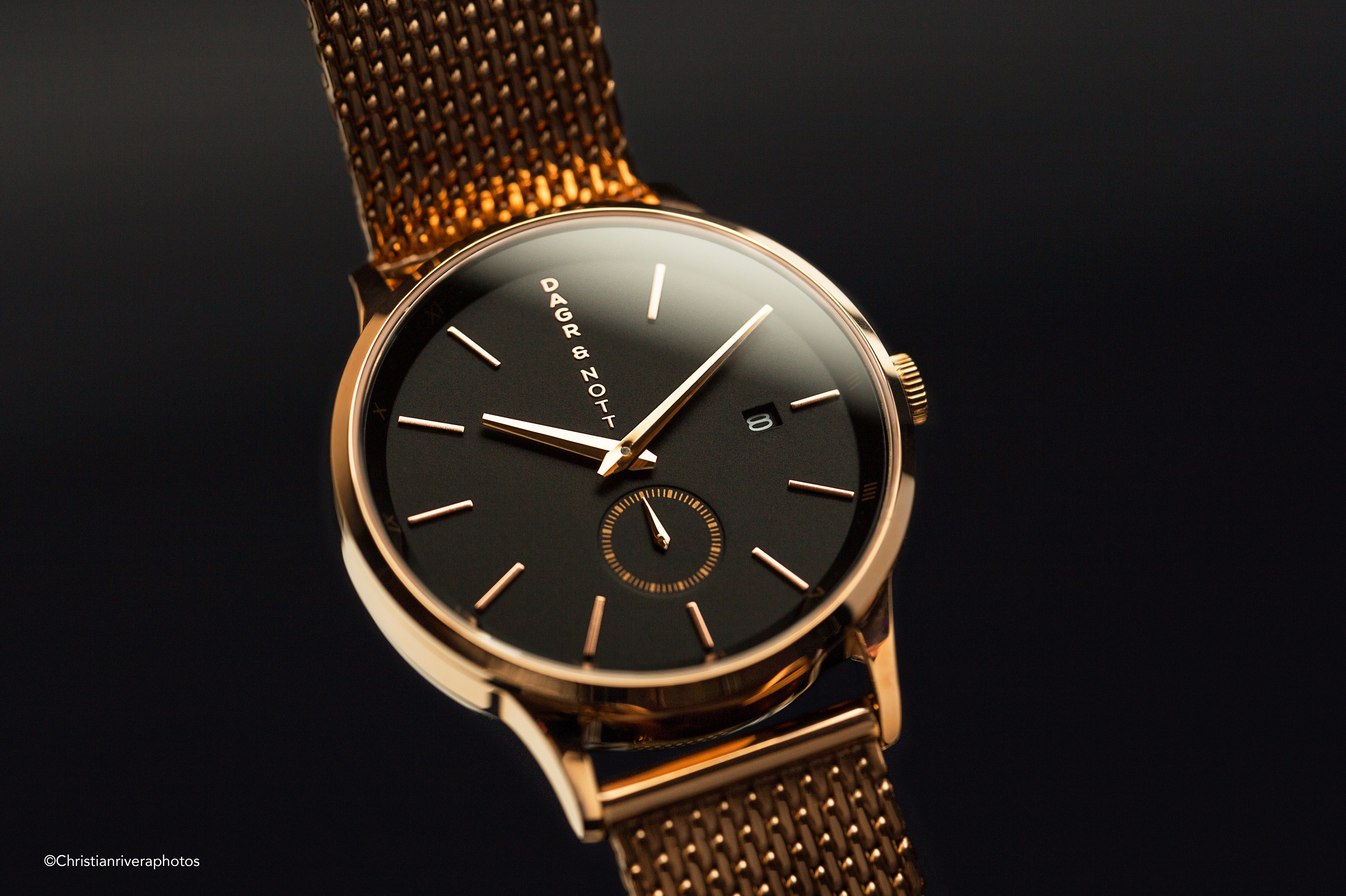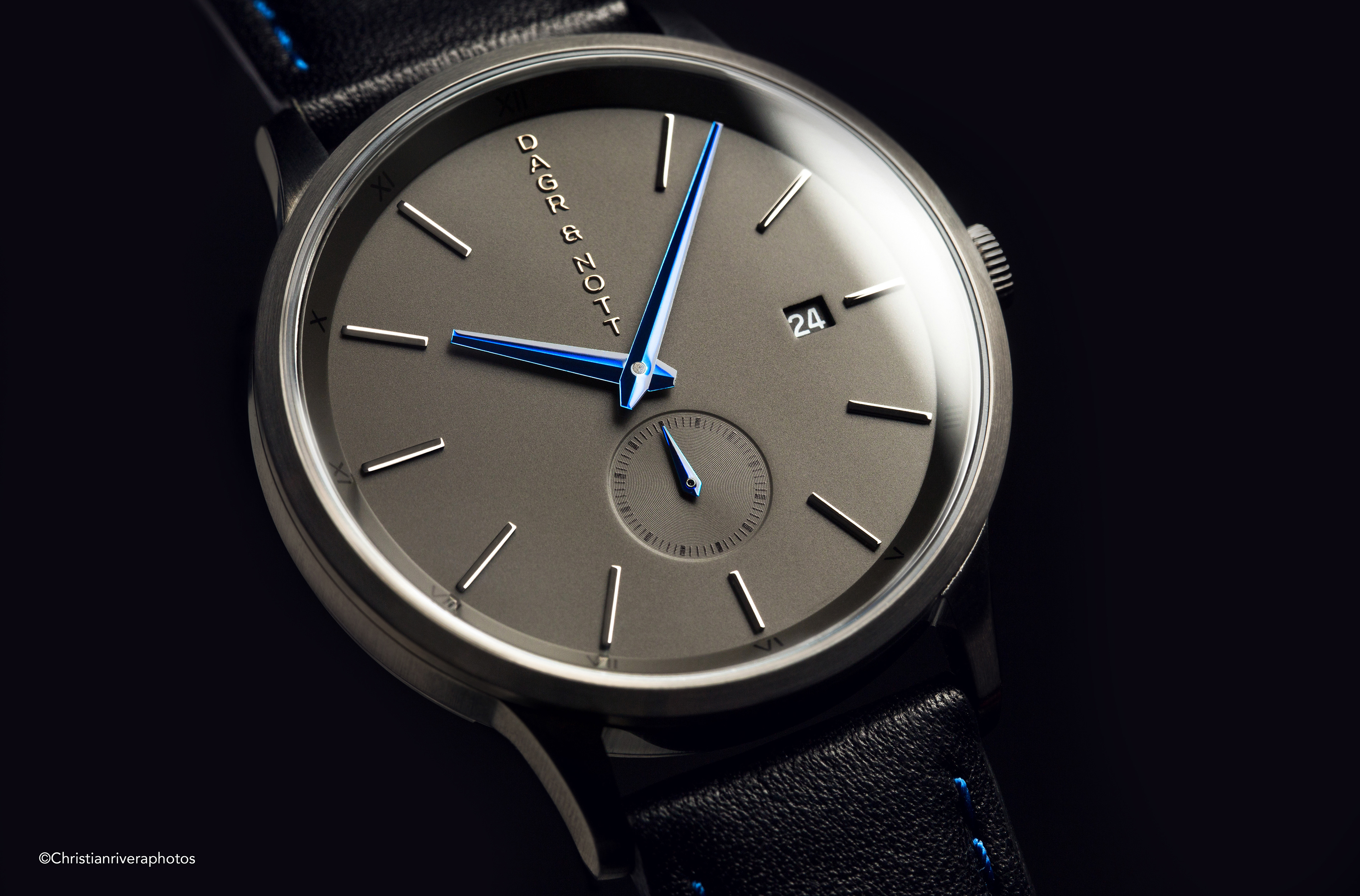 ------------------------------------------------------------------------------------------------
------------------------------------------------------------------------------------------------