Aguja Local (Local Needle)
was born with the aim of facilitating the interaction between industrial designers and consumers.
With that thought, they undertook the task of creating an online platform that would serve as a portfolio for those talents, while giving buyers a new opportunity to find clothing made by Puerto Rican hands.
In Puerto Rico you can find a lot of talent in the fashion industry. Young designers as well as those who have been in the industry for a long time.

That's why, Local Needle was created.
A platform to strengthen the names of all the designers of Puerto Rico who wish to be part of a new movement in this industry and growth with innovative enfaces that are built daily. Support local talent!
Aguja Local (Local Needle)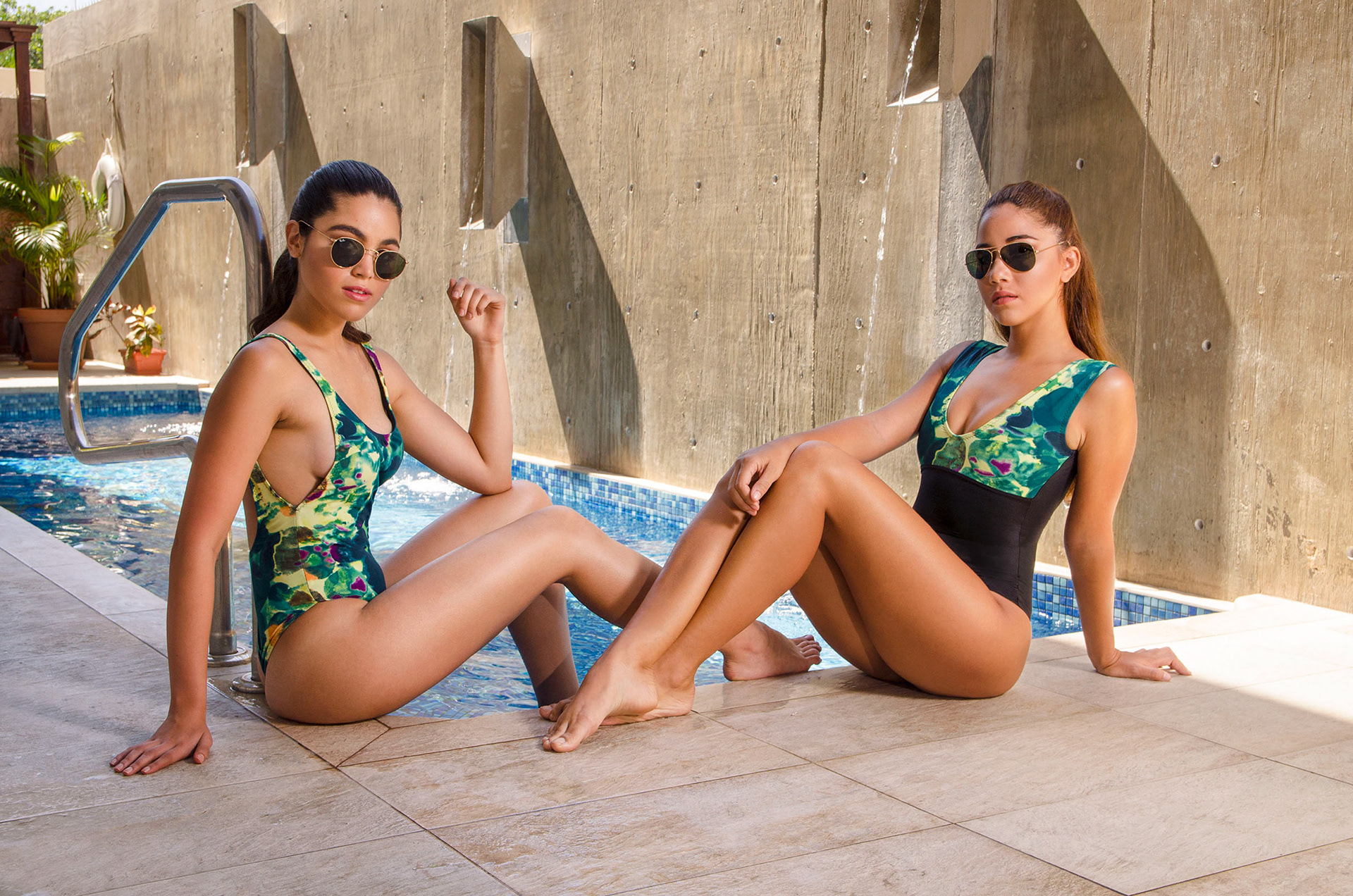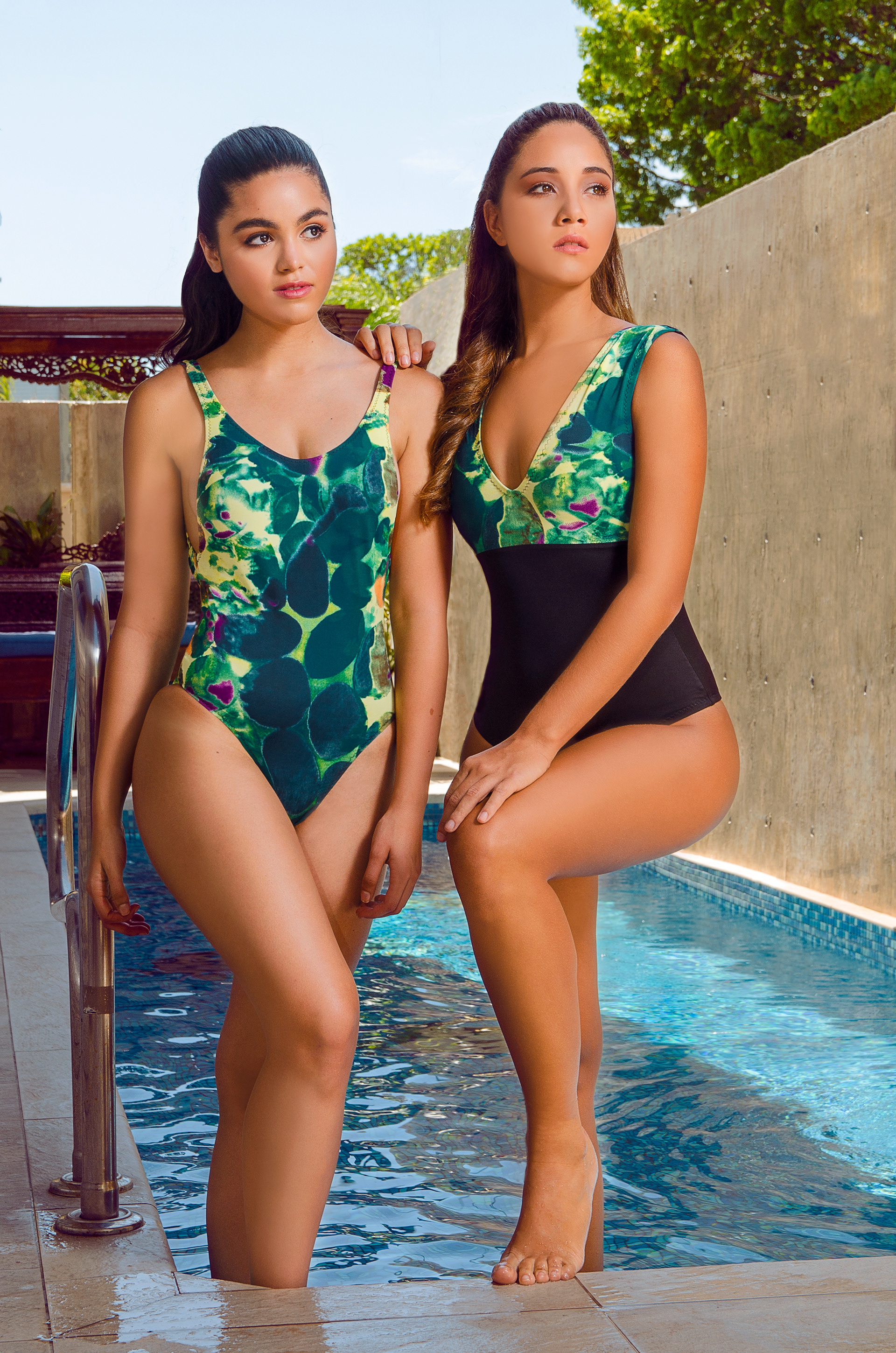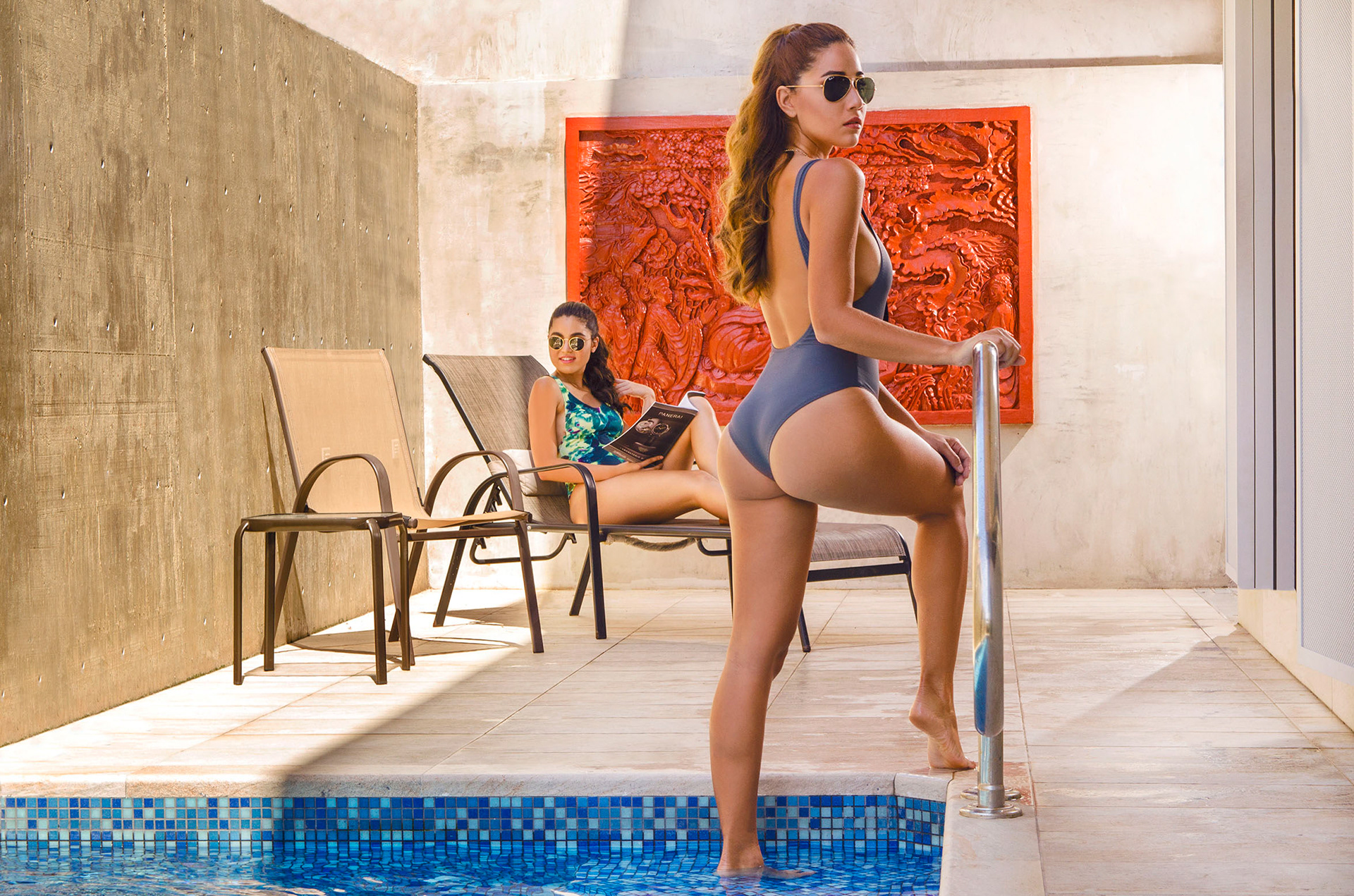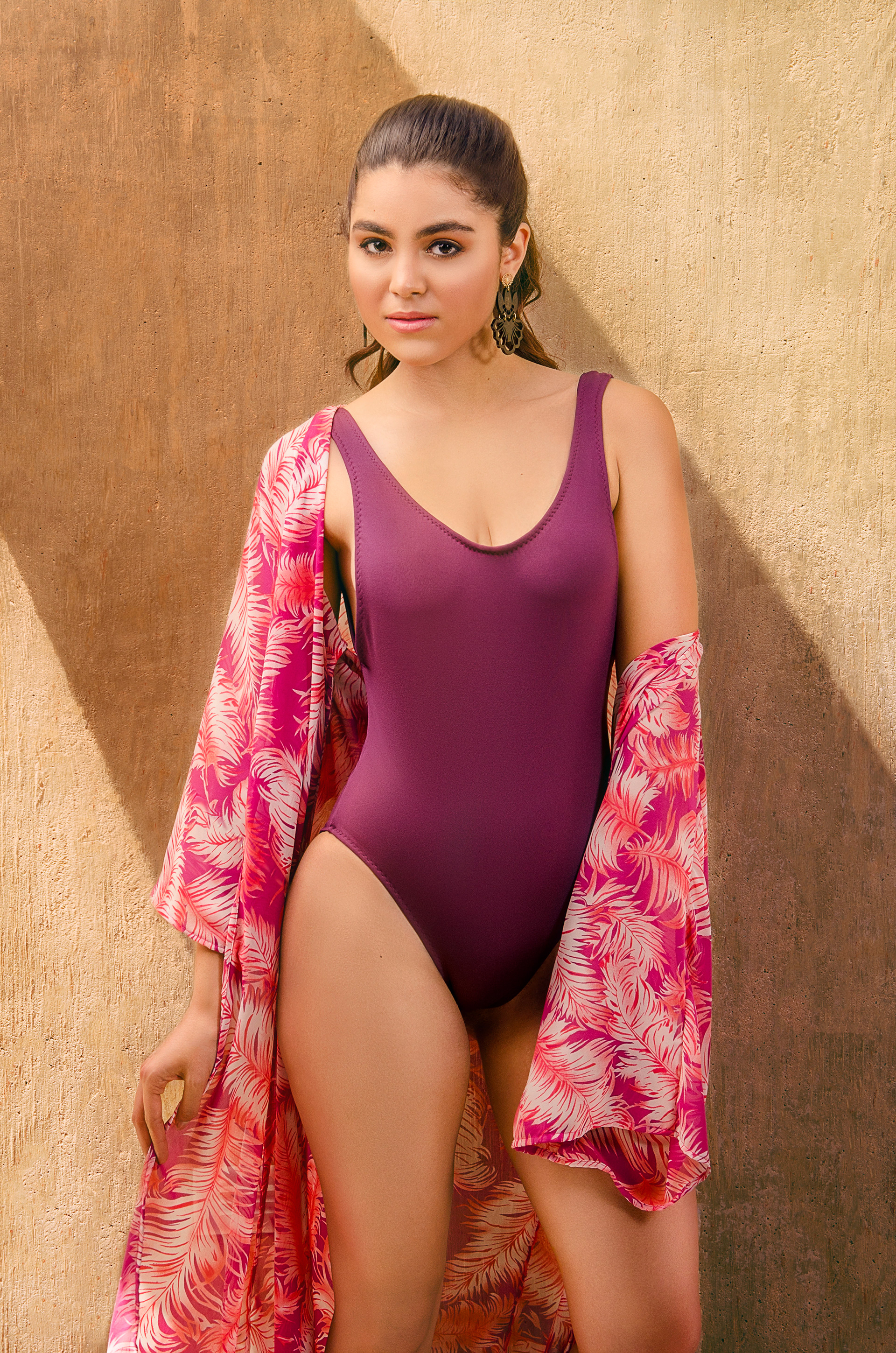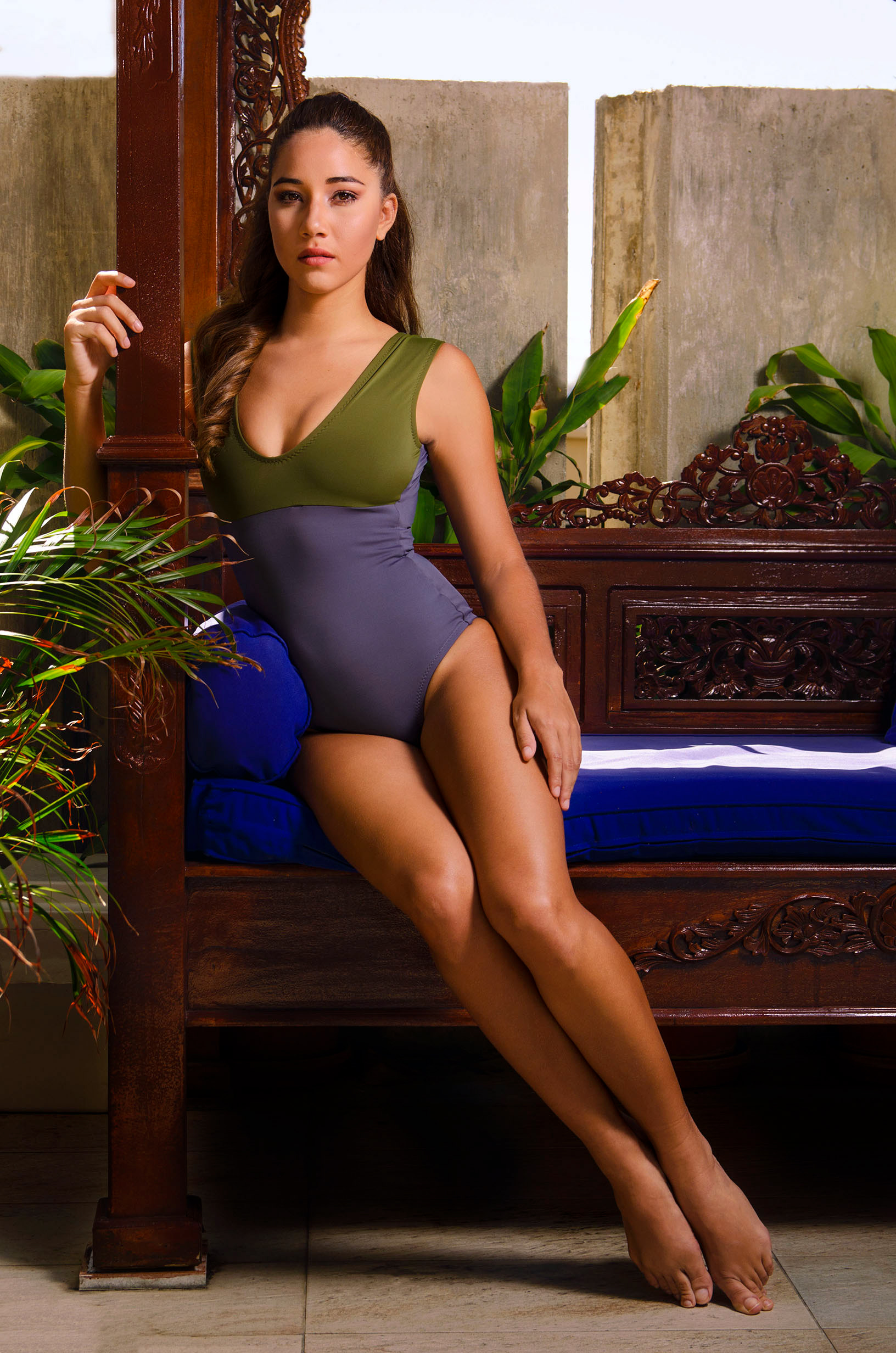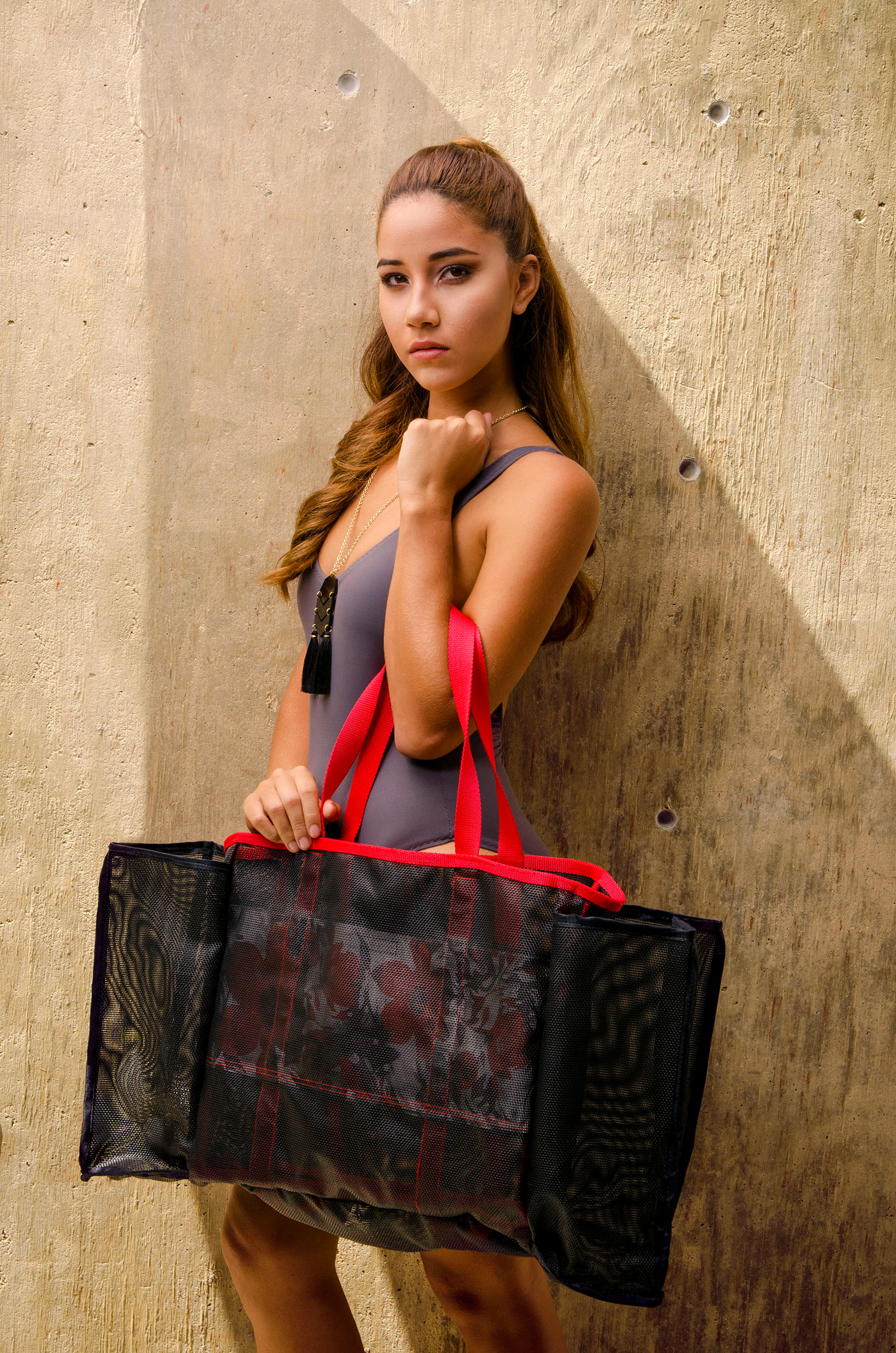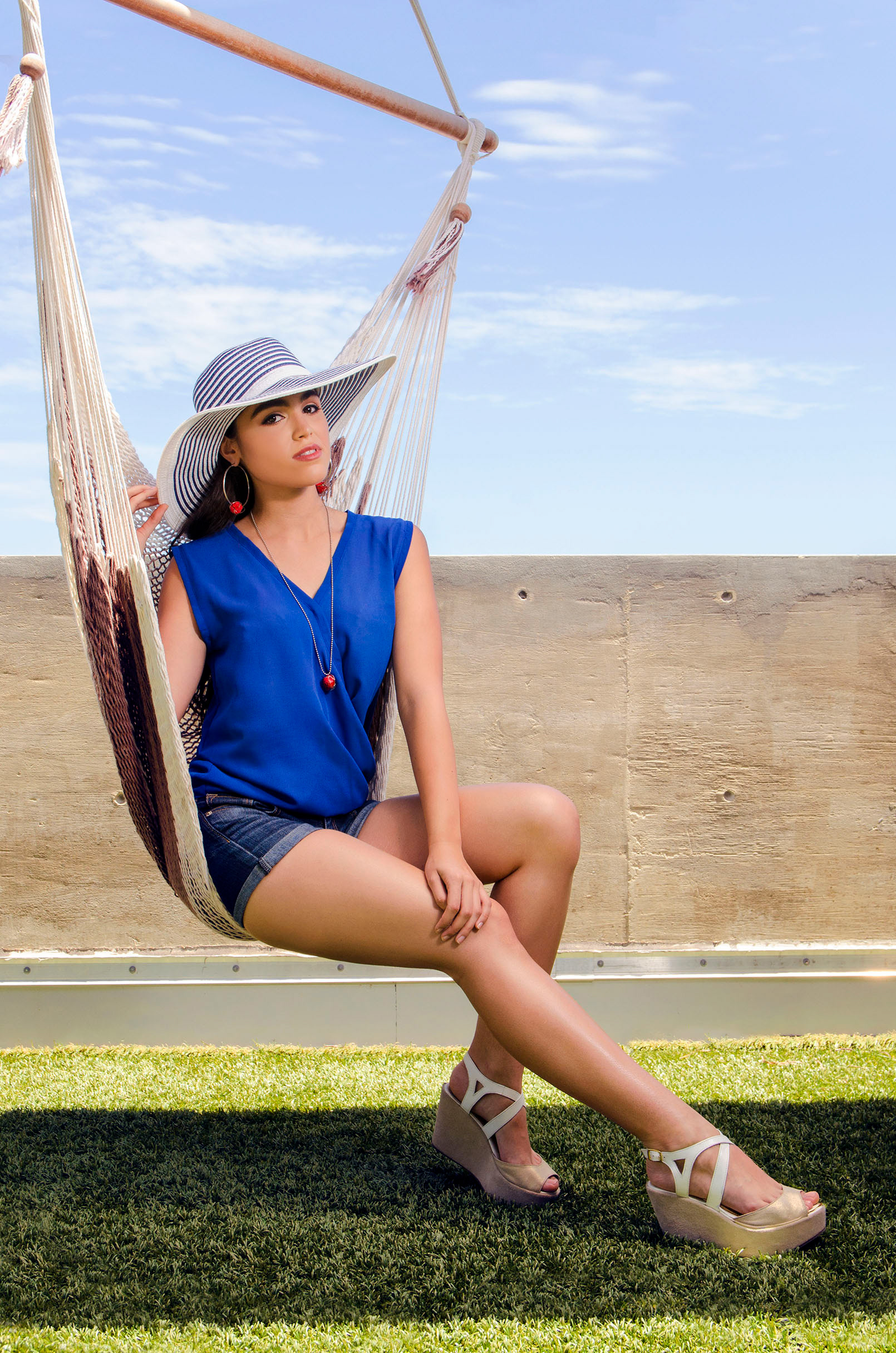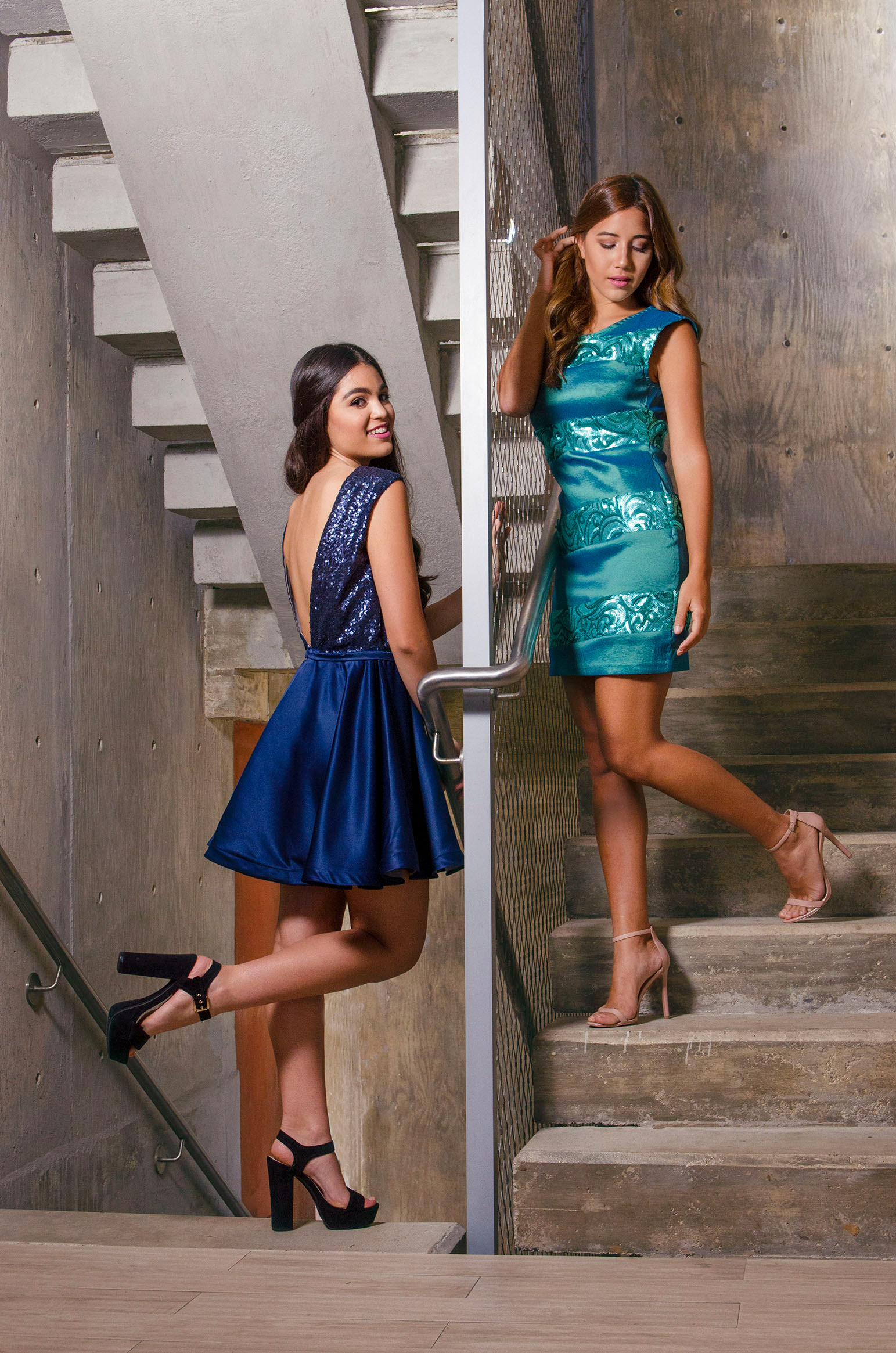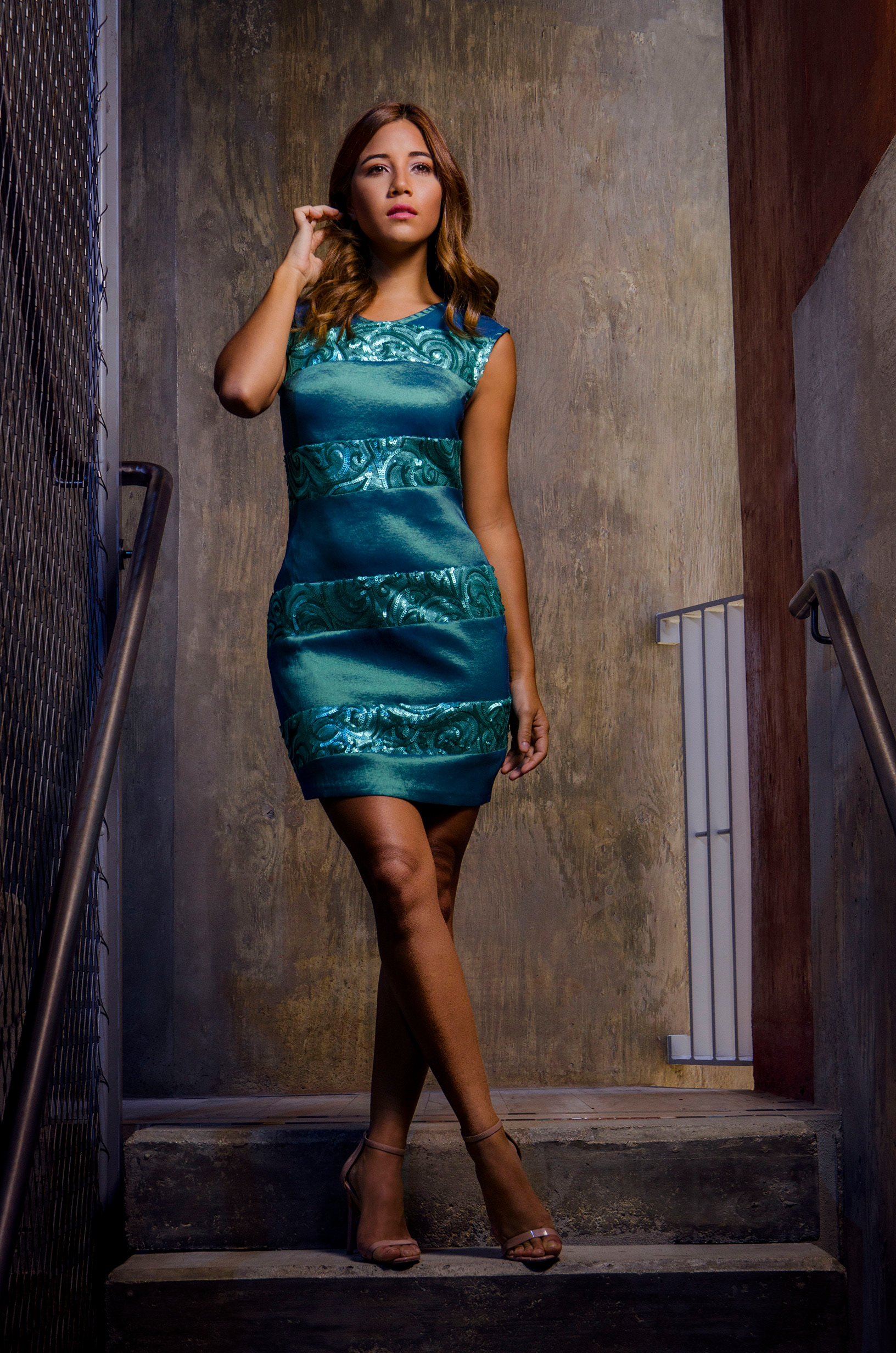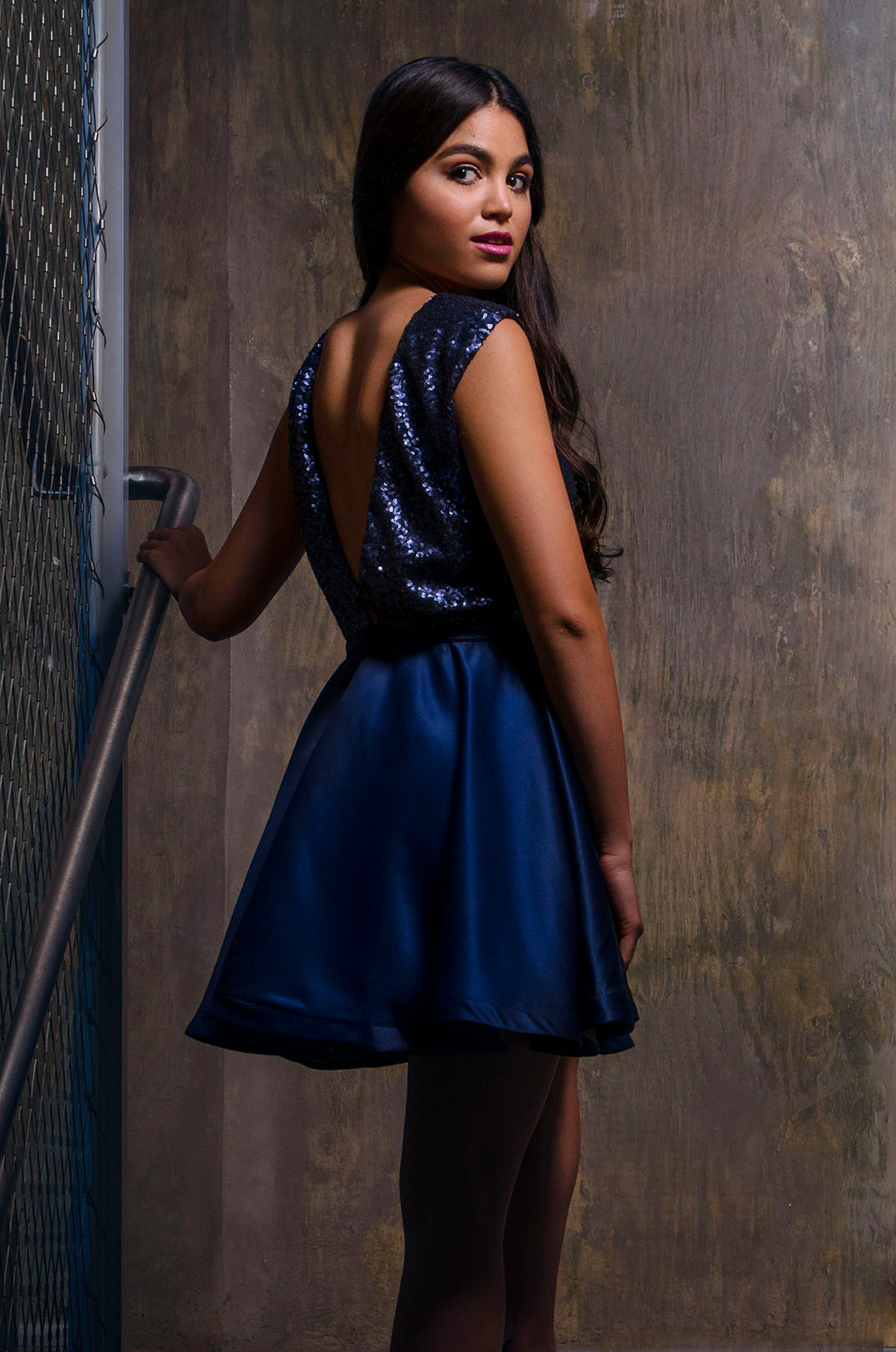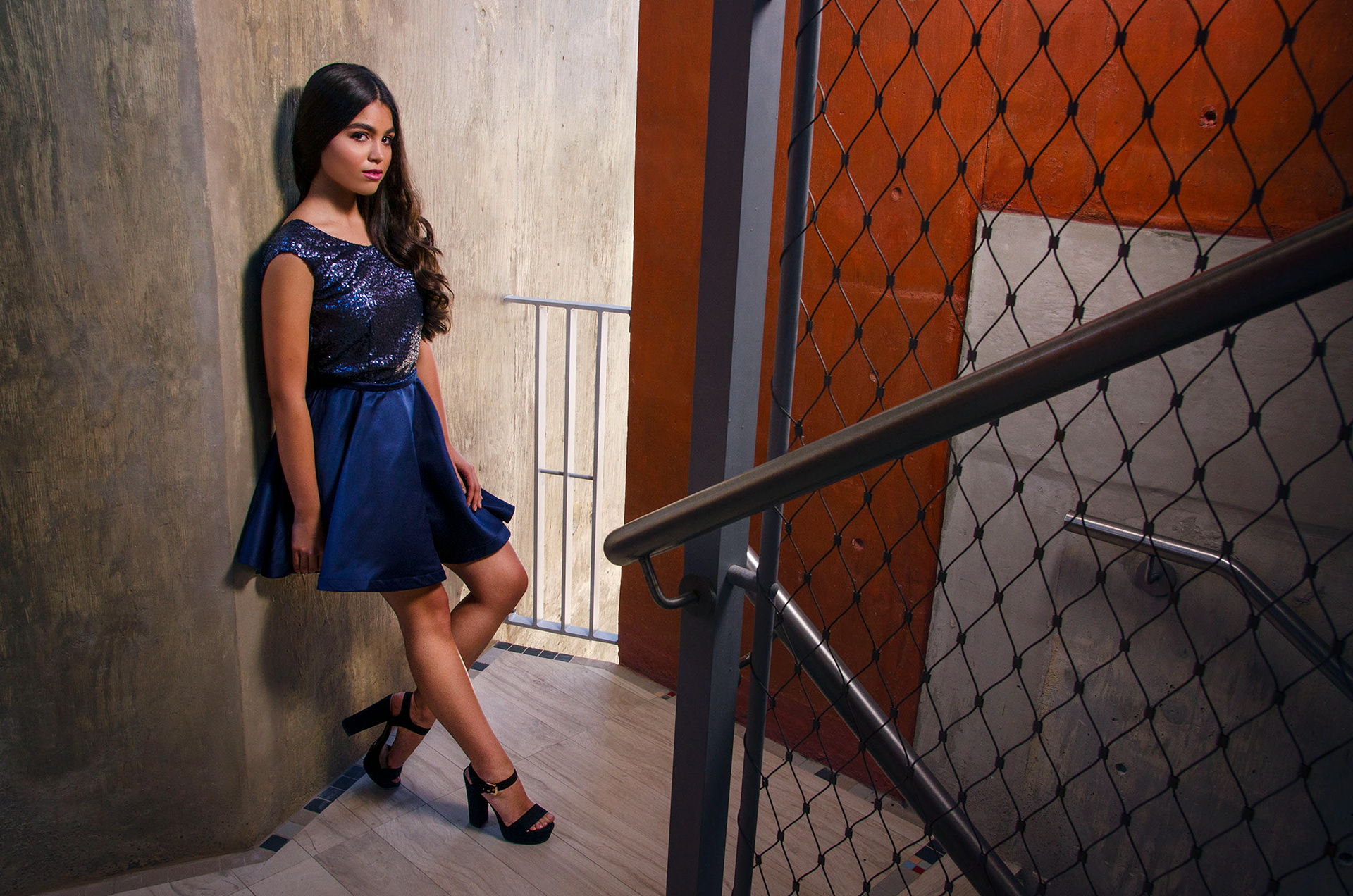 The purpose of this photo shoot and the central thought is to involve several of the fashion designers that belong to the Local Needle platform. We made the approach to give us the best pieces of clothing that have been made over time and accessories such as jewelry and necklaces.
This photo shoot took place at the Dream Inn Hotel in the city of San Juan, Puerto Rico. Thanks to the sponsorship of the hotel and the designers that belong to the Local Needle, the photo shoot was totally successful and reached hundreds and thousands of people.
Applying this to the designers who participated, the increase of their sales was wonderful and the best thing is that they have obtained more clients than they had.
Here we present the list and information of the designers who participated in the photo shoot:
------------------------------------------------------------------------------------------------
------------------------------------------------------------------------------------------------
________________________________________________________
Swimsuits designed by Zelis Nanette
------------------------------------------------------------------------------------------------
________________________________________________________
Earrings and necklaces designed 
________________________________________________________
Versa Bag designed by Arlene Morillo
________________________________________________________
Kaftan, and Purse of Frida Kahlo designed 
------------------------------------------------------------------------------------------------
________________________________________________________
Fashion design by Andariega Atelier 
________________________________________________________
Fashion design 
by Myrna Piñeiro (Mu.Mu)
------------------------------------------------------------------------------------------------
------------------------------------------------------------------------------------------------