K Tech creates airsoft parts and accessories for pro and amateur customers who want to get amplifiers in their guns. In addition, they are the best sellers of custom airsoft guns and provide blacksmith services based in Southern California.
The mission of K Tech is to bring the best airsoft arms market to all the clients who love that amazing world.
With K Tech you can get professional amplifiers with the certainty that it will last and work every time you go out to use your equipment in the shooting field or in the desert.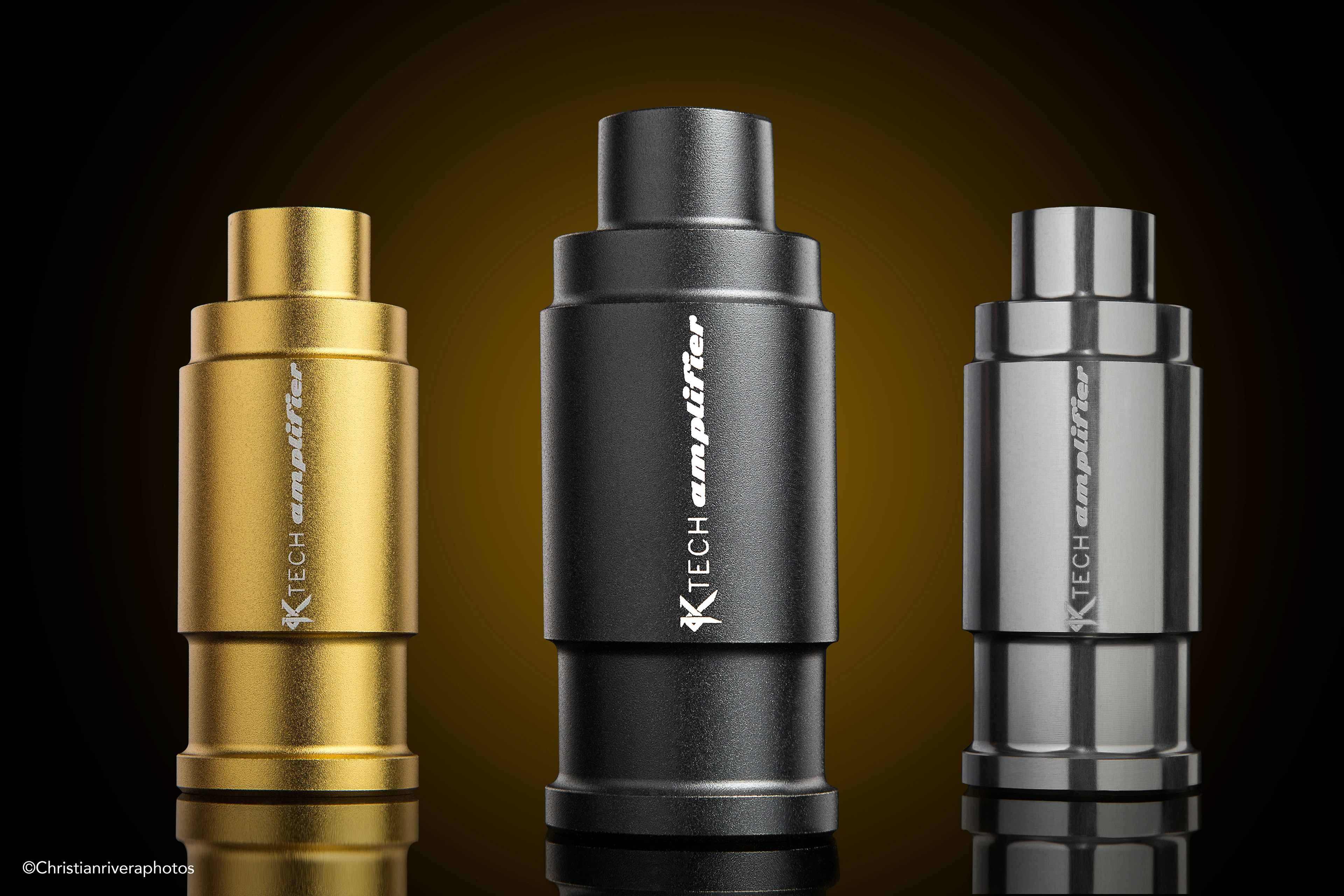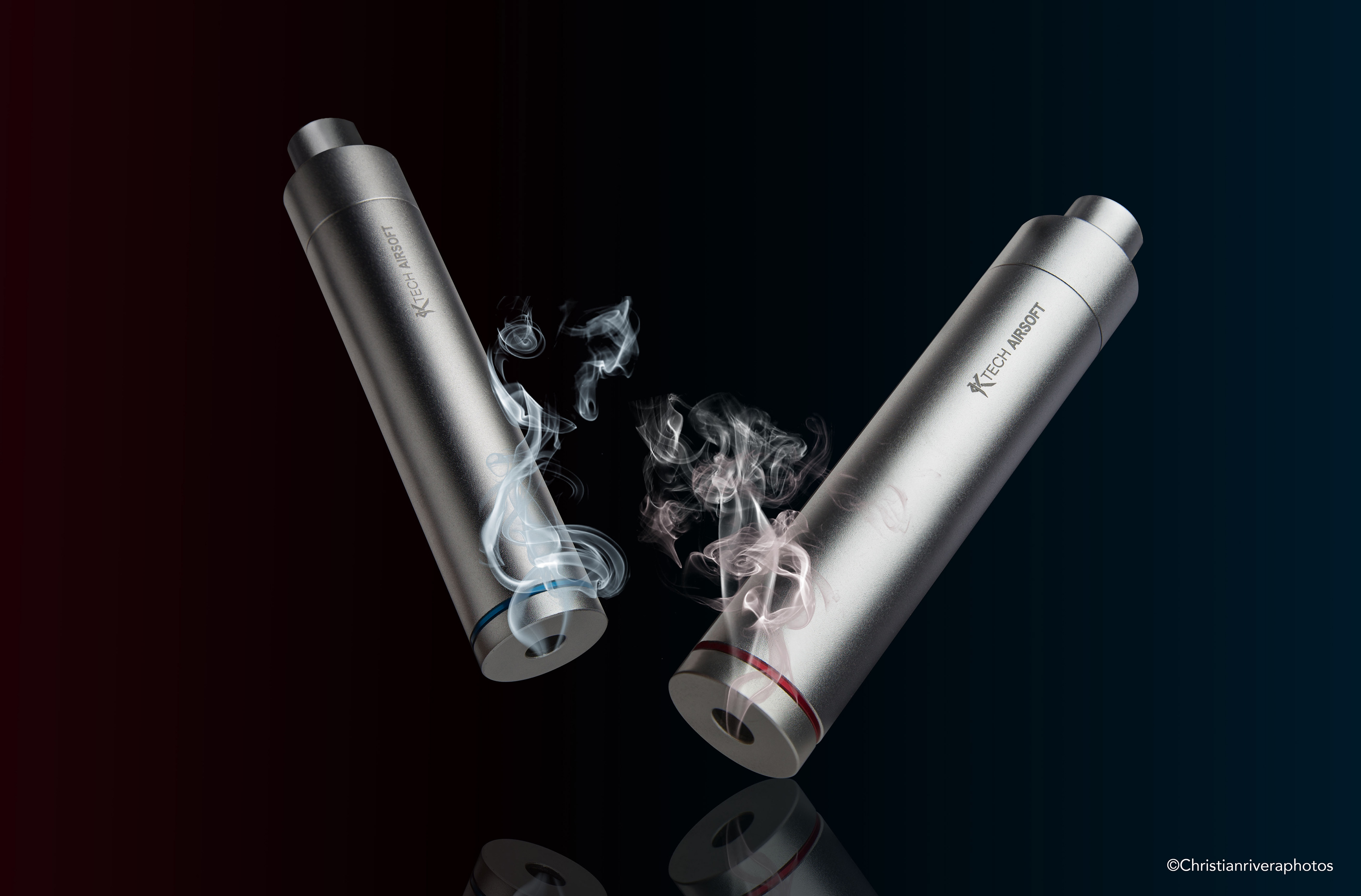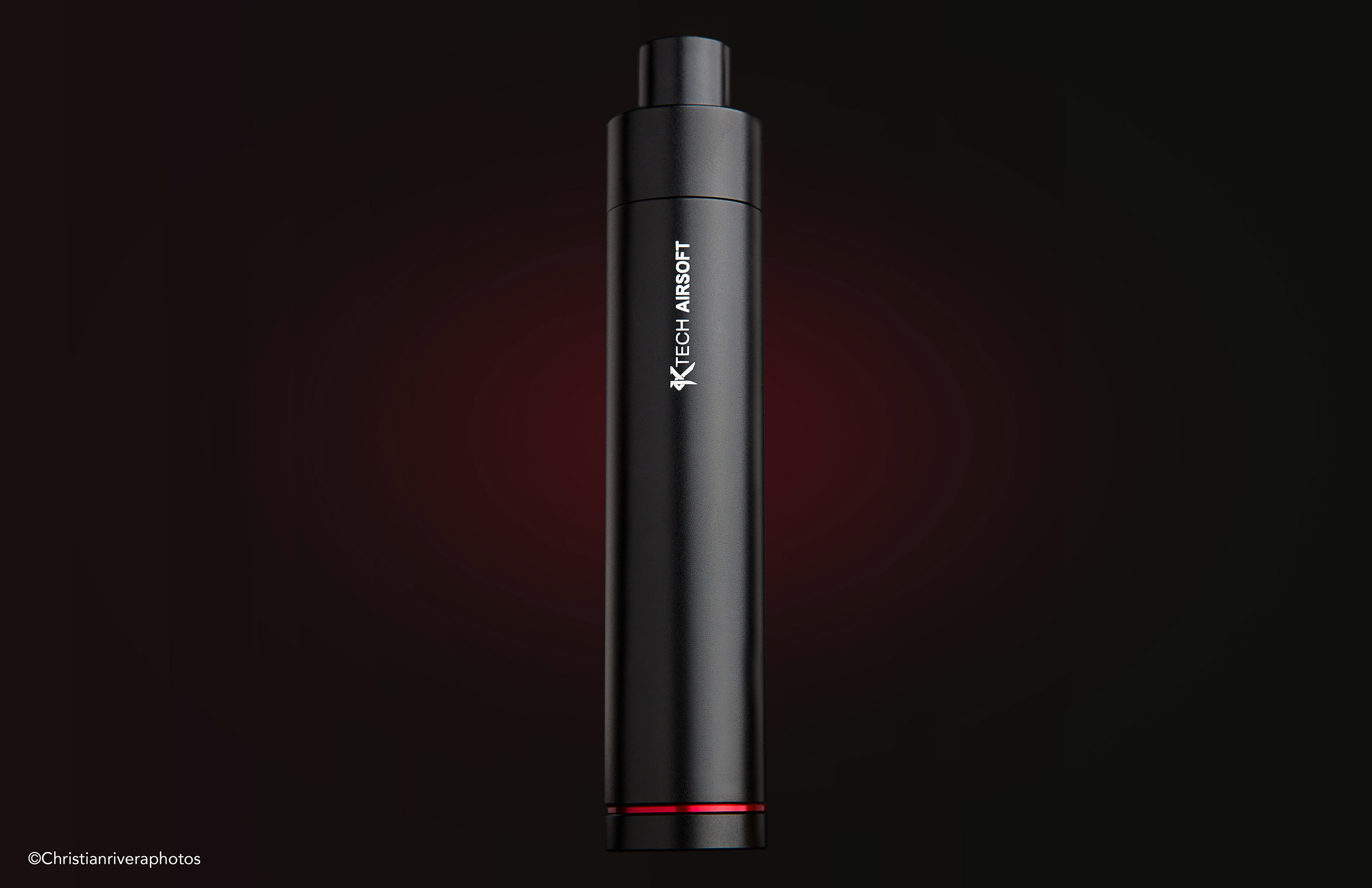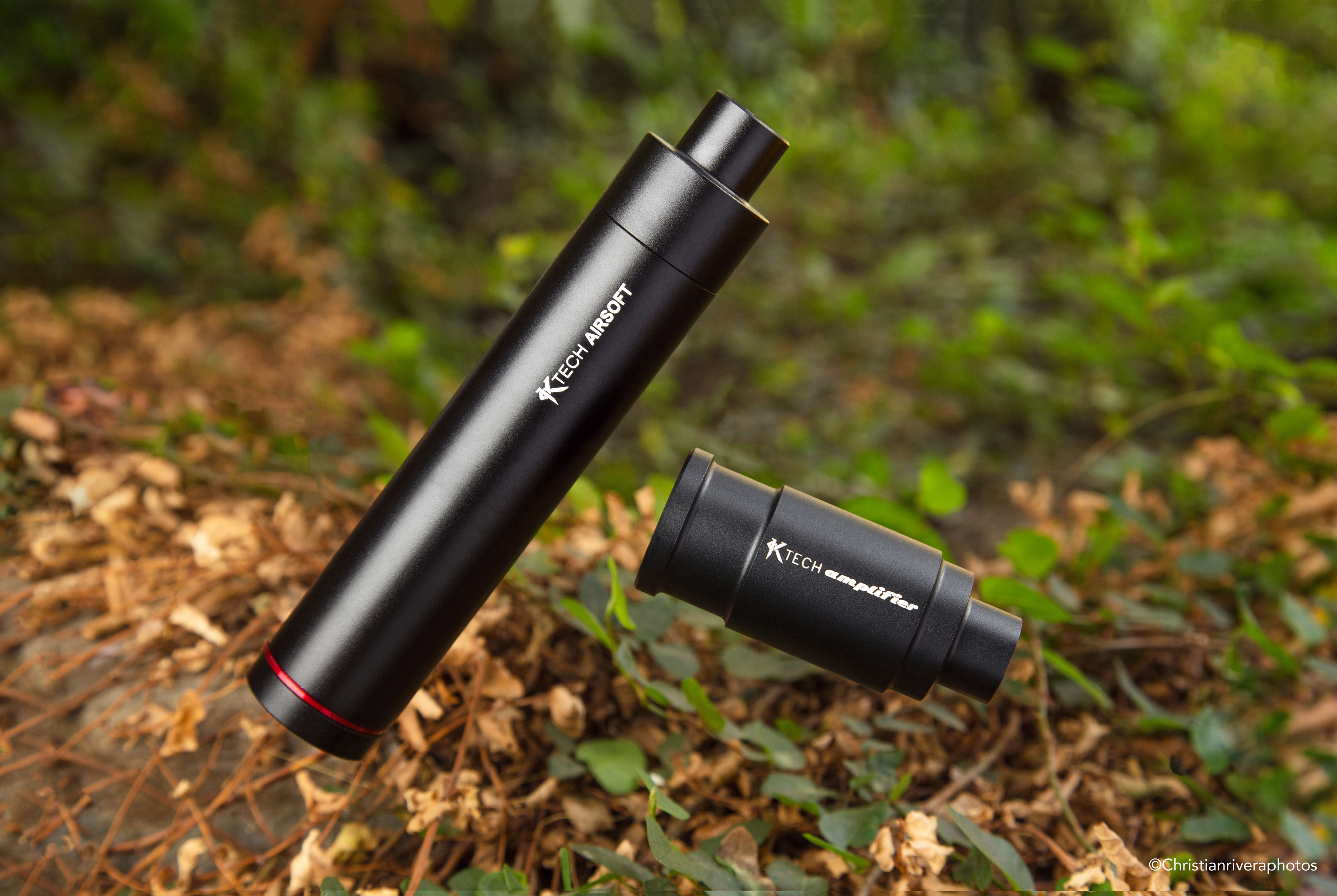 ------------------------------------------------------------------------------------------------
------------------------------------------------------------------------------------------------